Why should you take music lessons at Ike's?

With over 25 years and 1000's of students to our credit we have become one of the top recommended programs in the area. Our goal from the beginning was not just to sell instruments but to help develop great musicians. Our community needs music makers and our promise is to help you achieve your music goals.

We offer a wide variety of instruments and learning levels. From beginner to advanced we strive to offer a comfortable, personalized program that helps you get to that next level as a musician. Our rates are very affordable and we require no sign up fees.

The lessons can be taken month to month with no long term commitment required. We understand changing schedules and will do our best to accommodate. Plus, Ike's students enjoy a special discount on accessories, books and instructional materials.

We offer a wide range of available times. We are open seven days a week and currently offering lessons Monday through Saturday. Morning, afternoon and evening times are available and you are able to lock in the same time each week.

Our new location is conveniently located just across the street from both Eleanore Roosevelt Junior High and Carver elementary schools on Radford Road. We have expanded the lesson program with additional studios and a comfortable waiting area for parents with free wireless internet.
Still not convinced? Just download and print out this coupon and call the store at (563)556-6052. We will set up a time for a private one on one, half hour lesson so you can talk with an instructor about your goals in becoming a better musician.
Meet the Teachers:
---
Ryan Werner -Acoustic & Electric Guitar and Bass



.
Jacob Underwood - Banjo, Fiddle, Mandolin & Guitar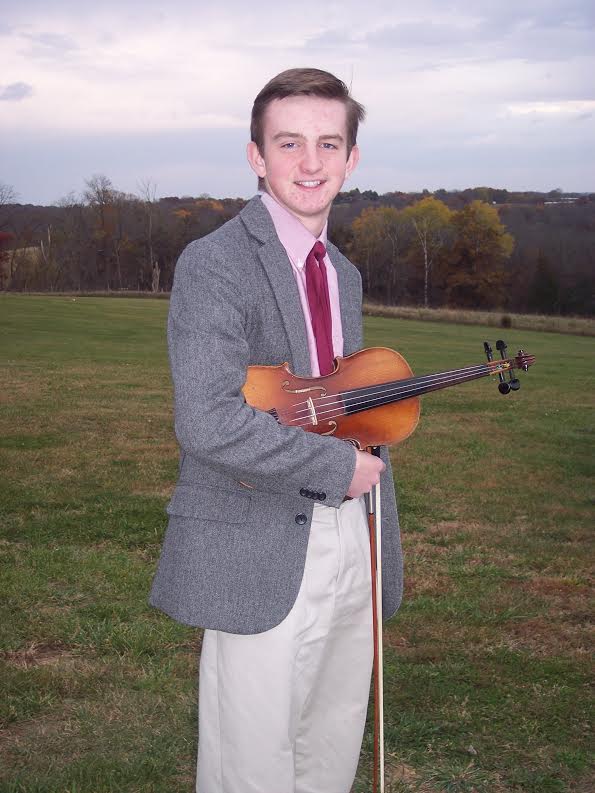 Jacob is a multi-instrumentalist, specializing in fiddle, mandolin, and banjo. His musical journey began at the tender age of three, where he showed interest in the mandolin and fiddle. He began playing piano at the age of five, but couldn't stay away from his true love of stringed instruments.
As a member of the band Bluegrass Express, Jacob is currently playing banjo, fiddle, and singing, as well as writing new original songs for the band.
In addition to his work with Bluegrass Express, Jacob found time to write and record his first solo album "Grass Clippings",in which he performed all the instrumental tracks.
Jacob will be offering instruction on banjo, mandolin, and fiddle. Call today to schedule.
---
Ken Kline - Guitar and Bass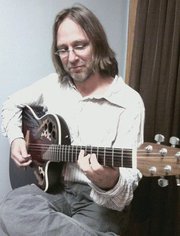 Ken has over 25 years experience in teaching and comes to us with a very impressive list of credentials. A fine classical guitarist, Ken performs in and around the area.
Guitar and Bass lessons are available from Ken on Monday through Thursday
Scott Dalziel - Guitar, Bass, and Ukulele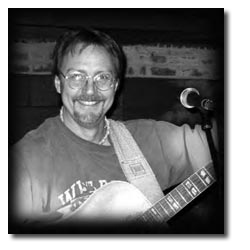 He's back! One of our best and most loved instructors has returned to the Ike's and will be offering guitar, bass & ukulele lessons here. Scott is a seasoned instructor who understands his students, and has a track record of success in a variety of playing styles and levels.
Scott is offering lessons on Mondays and Thursdays.
---
Ben Dunegan - Percusion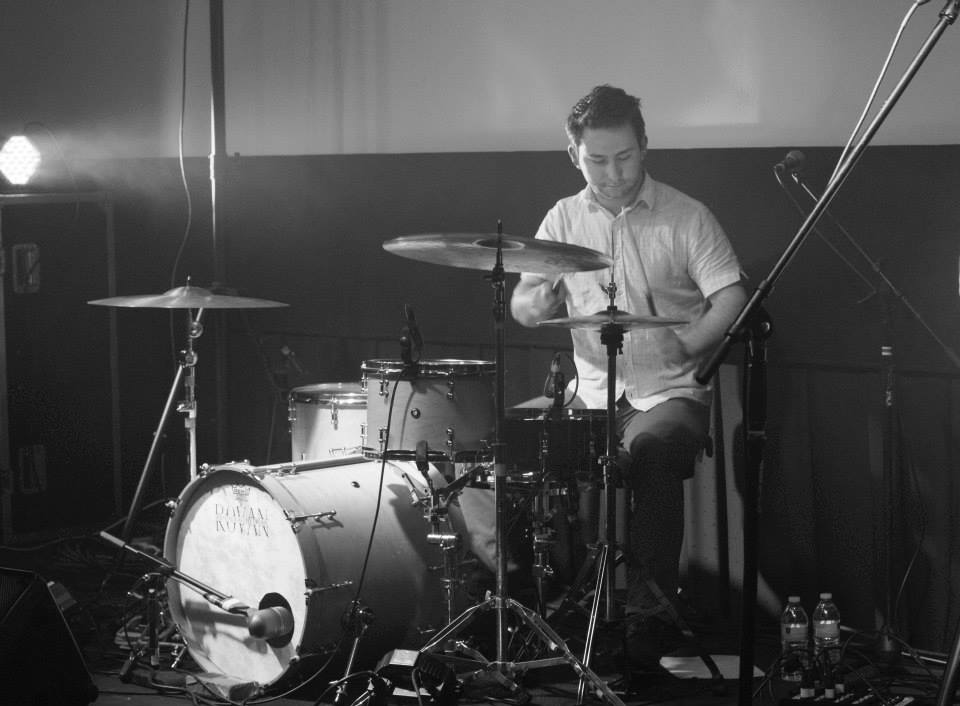 Ben continues to be a student favorite here at Ike's since joining the staff in 2014. A fine multi-talented musician, Ben performs weekly on guitar and drums in and around the area.
Percussion Lessons are available from Ben Monday through Thursday


Sue Flogel- Piano & Vocals
Sue taught music in the Dubuque schools for 33 years prior to retiring in 2013. She has taught private piano and voice lessons for the last 15 years. She loves beginners! Sue will start piano students at age 6 and voice students at age 8. She has directed 50 youth musicals in the Dubuque area, and would love to work with students on audition techniques.
Sue is offering piano and vocal lessons weekdays Monday through Thursdays and on Saturdays.